Featured services
Quisque rutrum nulla a mi gravida, et iaculis augue sagittis, varius varius ante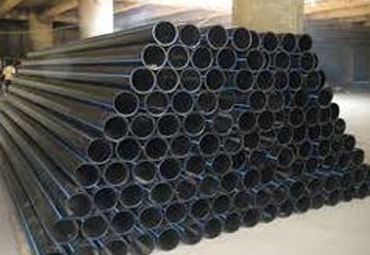 Hdpe pipe
With information technology industry coming of age in India, the need has arisen for safe housing of fibre optic cable and metal cable, used as basic backbone in communication. TEXMO as a large processor of plastic materials in India has introduced PVC, HDPE, plain, permanently lubricated HDPE duct, Ribbed HDPE duct, tracer & large diameter ducts for safe placement of cables and future up gradation and replacement of damaged cables.

TEXMO believes in enhancing customer satisfaction and "TEXMO" brand not only facilitates cable placement but creates a permanent conduit with permanent lubrication for future use.

Salient Features Ductile and tough. Low frictional resistance of the inner conduit wall to facilitate cable insertion. Various temperature service range. Resistant to UV and chemicals. Sufficient protection of cable in un-usually stony ground during tectonic movement. Protection against damage during excavation work if required on a later stage.